ARTS & ACTIVITY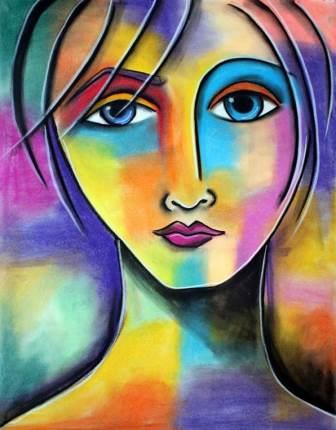 The Arts & Activity Program is a choice for students to explore their creativity, innovation, and self-expression through a variety of art and music activities.
Students (in grades 3-6) focus on core subjects in the morning and in the afternoon look forward to working individually and on group projects to create and invent, respond to, and present, with access to a wide range of musical and artistic tools and processes.
In music, students will be involved with the systematic development of musical skills, and creative expression through performance, listening, evaluating, and composition.
In art, students will learn captivating visual art skills and concepts, with a focus on reflection, depiction, composition, and expression. By learning to see differently and the means to view the work of others, fosters an appreciation of multiple perspectives and solutions and respect for individual, cultural, and artistic diversity.
The Art & Activities Program will provide a learning environment to build on creativity and invention, to see differently, to envision, to persist, to problem solve, to be playful, to learn from challenges, and to communicate in a variety of modes, for a more powerful repertoire for invention and self-expression. Skills and attributes acquired or enhanced in the Art & Activities Program will certainly be of value in the core subject areas.
If you are interested in the Arts and Athletics program please contact:
Donnan School - donnan@epsb.ca